Selecting Dog Clothes for Big Dogs
Selecting Dog Clothes for Big Dogs
There was a time when dog fashion was primarily for small breeds like Chihuahuas and their ilk. Things have changed and now pet owners can find the best fashion wear for big dogs as well. If you plan to add some new apparel to the wardrobe of your big dog, there are plenty of options available at online pet stores.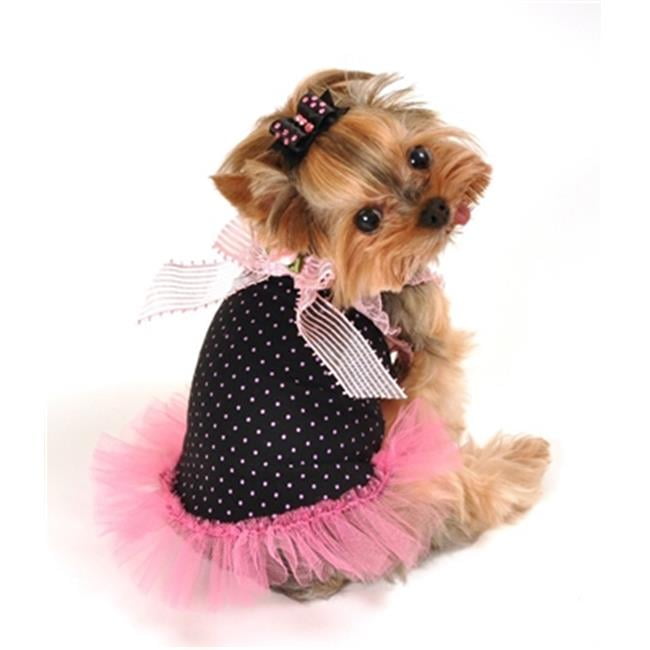 Premium online pet store retailers like poshpuppyboutqiue.com offer an extensive collection of dog clothes and accessories. All you need is to measure your dog and read the size guidelines before placing an order.
Trendy pullover
If you want to spruce up the appearance of your pet, then get him a stylish pullover, available in various designs and
colors
. Made from soft cotton fibre and stretchable they are easy to remove and wear. Easy to maintain these are machine washable and come in different sizes for large dogs.
Costumes
Who says only small dogs need to look cute and adorable! Get your big dog a princess costume and they will make heads turn away wherever they go. Available in a pretty shade of pink, the dress comes with a hat and ankle ribbons. If you have a large dog you can order the appropriate size.
Fleece jackets
If you thought fleece jackets look great on humans, wait till you see your dog don a fleece jacket! Perfect for winter these are stylish and keep the dog
cozy
and warm. It will enhance the look of your pet and he will love all the pampering and extra attention it brings him. There is a hood, with long front sleeves with an opening in the belly area for easy movement and potty breaks.
Ponchos
If you live in an area where there is seasonal rainfall getting a stylish poncho would do well to keep him dry when it rains. The material is waterproof, covers the dog and protects him from getting wet. There is an adjustable belly strap, with elastic straps to attach to the legs. These are well suited for large dogs like German Shepherds, Labradors, and Great Danes etc.
Hoodie
Do you want your pet to get that street smart look with attitude. A hoodie is
the perfect
apparel to choose for your dog. Made froma
soft
cotton material, these are warm and lightweight. Machine washable these are easy to maintain. Available in various
colors
, size depends on length and chest girth of your pet.
Pyjamas
There is nothing better to wear a nice warm py
jama when winter comes. If you love your PJs then why not get your darling pet a nice soft pair of PJs too. These come in cute designs, cover the legs and back with an open area for potty breaks.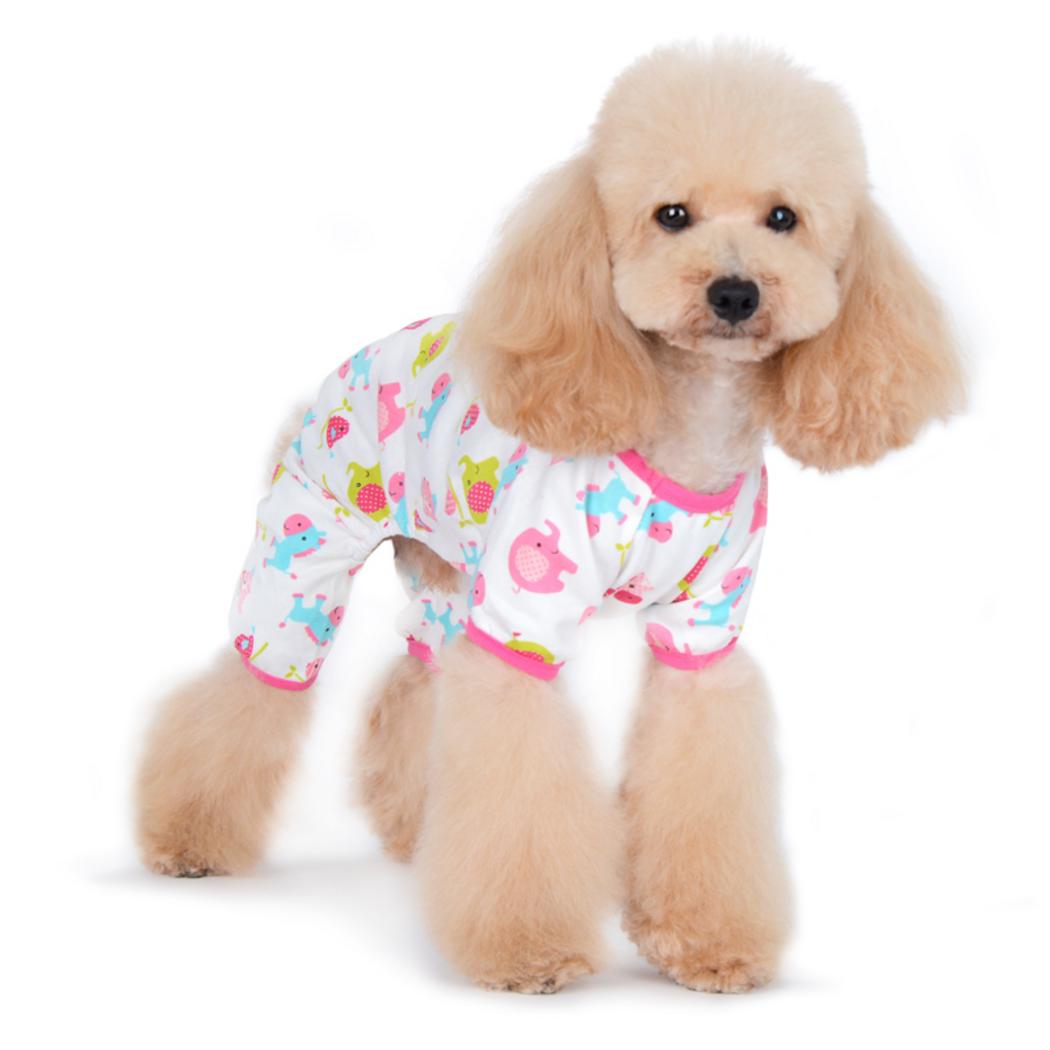 There are snap-on buttons at the bottom, which make them easy to remove and wear. As these tend to be a bit large, get an accurate measurement and order one size smaller.