Most popular dog carrier list a dog parent should know
Most popular dog carrier list a dog parent should know
Welcome to the world of dogs where you have witnessed unconditional love and gratitude from our beloved furry friends. Nowadays, the dog parents like to groom their furry pets and make them a style icon. In fact, they also like to make them a part of their vacation and enjoy the holidays. Visiting a beach or taking them to a new city will be a new dimension to connect with them outdoors.
This is where the new dog parents feel the need of a dog carrier. Most of the time, the parents like to take their furry babies with them to the market or nearby laundry to carry on with their daily chores. Whether you want to go to a luxury vacation or out for a walk in the neighborhood, the beautiful collection of pet carriers will solve the purpose.
Best collection of dog carriers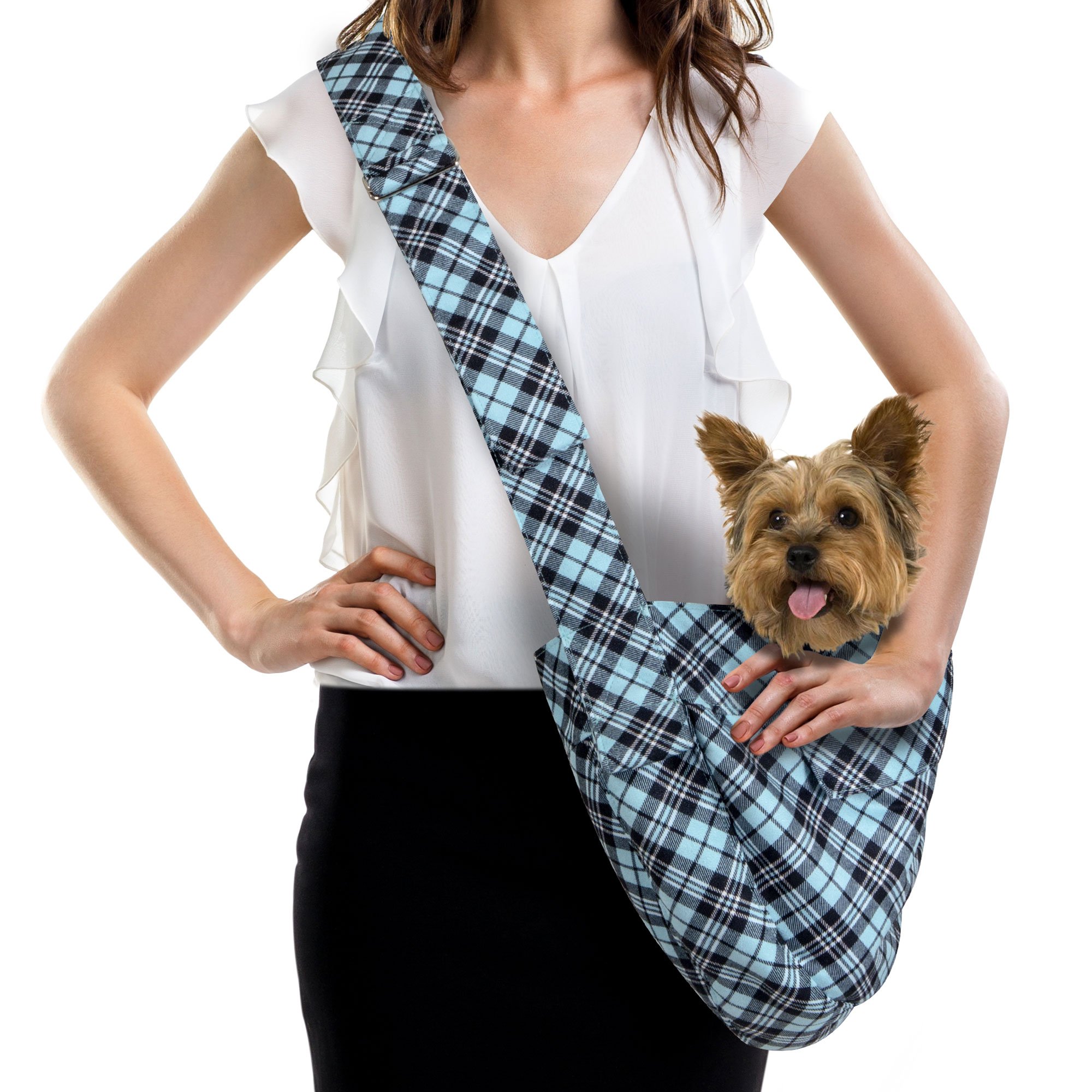 When you are planning for a vacation, you will need to keep your hands free to carry your luggage. You can easily bring your dog with you if you have a backpack carrier. This pet carrier can be easily carried on your shoulders keeping your hands free. The pet will easily breathe through the net section and can also take a peek on the surrounding.
This type of carriers is ideal for the smaller breeds. You can easily carry them in your hand using the long handles or on your shoulder. The interior of this carrier is made of plush material to keep your dog comfortable. This section is specifically for the trophy breeds such as pooches, poodles, etc. The timid breeds will need a lush environment to stay comfortable and fear-free.
If you own a medium-sized dog, you will need a well-aerated rolling carrier to easily roll them on the pavement, railway stations, airport, bus stops, etc. The rolling carriers have high-functioning wheels under the base to ease your hands and shoulders while carrying your pet.
You will find impeccable similarities of sling bags with the modern bags popular among the students these days. These bags have broader shoulder straps to distribute load. These bags can be carried across the upper body or on one side. The small puppies and breeds can easily cuddle up inside keeping the head out and enjoy traveling with you.
This is rather a classy choice for traveling to other cities and countries. You can easily carry your pet in leather cases and keep them comfortable. Leather is the most suitable natural material that complies with any dog's fur.
These are the best types of dog carrier you will find in the online store. Find the best carrier for your pet and make the outdoor stint a comfortable one for them.